Kannai Nambathey
Kannai Nambathey showtimes and ticket price, book your ticket online for Kannai Nambathey here! Available for all cinemas like TGV, GSC, MBO Cinema, LFS, MMC, Shaw Theaters, Cathay Cineplex, GV and more.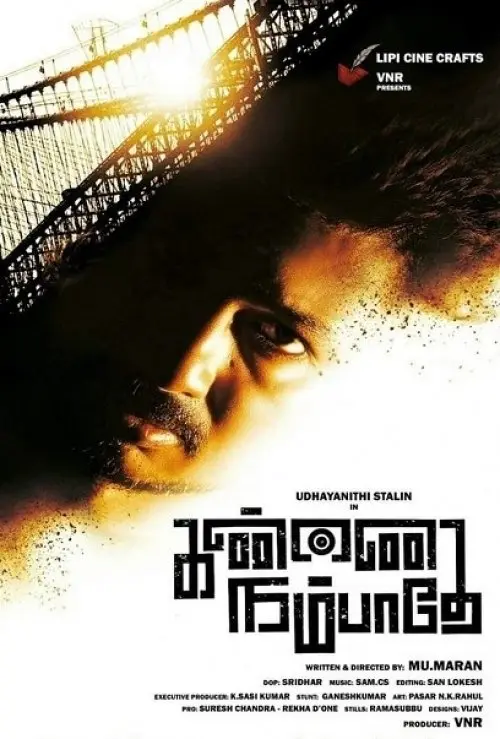 DirectorMu. Maran
CastsUdhayanidhi Stalin, Aathmika, Srikanth, Prasanna, Bhumika Chawla, Vasundhara Kashyap, Sathish, Marimuthu Subiksha, Krishnan, Pazha.Karuppiah, Sendrayan, Ku. Gnanasambandam
Duration132 minutes
GenreCrime,Thriller
Trailer & Synopsys
Arun falls in love with Divya and moves into her house on rent. When her father finds out, Arun is forced to move out and finds a new roommate, Somu. One night, while driving Kavitha's car, Somu kills her and another man, leading to a series of events that involves blackmail and social crimes, and Arun is forced to fight for his survival.
Kannai Nambathey is now showing in cinemas since March 24, 2023 until today
SHOWTIMES IN KUALA LUMPUR
Monday Apr 03, 2023
Change location
Kannai Nambathey showtimes in Kuala Lumpur Monday Apr 03, 2023, to change the location, simply click the City option above. Kannai Nambathey ticket price also informed in the showtime list, the ticket price shown is based on the first showtime, the next showtime's price maybe different.
To buy Kannai Nambathey ticket online, click at the showtime button below.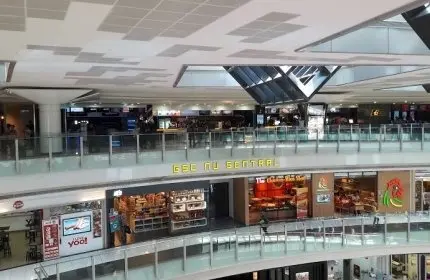 Kannai Nambathey showtimes in GSC NU Sentral Kuala Lumpur
Digital 2D
Phone: +60 3-2260 1157