Yesterday Once More
Showing Today
Yesterday Once More showtimes and ticket price, book your ticket online for Yesterday Once More here! Available for all cinemas like TGV, GSC, MBO Cinema, LFS, MMC, Shaw Theaters, Cathay Cineplex, GV and more.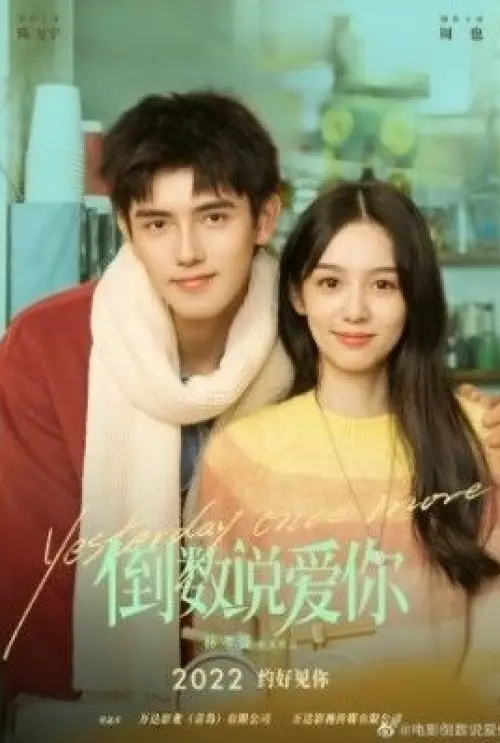 Trailer & Synopsys
When Yuxuan meets his childhood friend Shuyan after years, the friendship soon deepens into love. But not for long, a car accident takes the life of Shuyan. With deep sorrow Yuxuan makes a wish to make himeelf travel through time back to the last day they meet each other. Reunion or separation, which one is their ultimate fate?
Yesterday Once More is now showing in cinemas since May 11, 2023 until today
SHOWTIMES IN BALAKONG
(Today) May 31, 2023
Change location
Yesterday Once More showtimes in Balakong today, to change the location, simply click the City option above. Yesterday Once More ticket price also informed in the showtime list, the ticket price shown is based on the first showtime, the next showtime's price maybe different.
To buy Yesterday Once More ticket online, click at the showtime button below.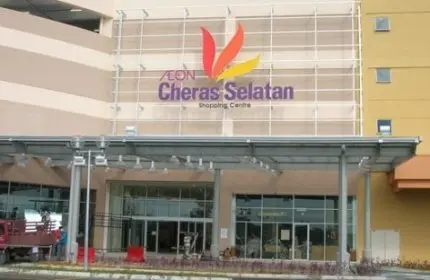 Yesterday Once More showtimes in TGV AEON Cheras Selatan Balakong
Deluxe
Ticket price RM 11
Phone: +60 1-300-22-2848