Gemencheh Boys
Showing Today
Gemencheh Boys showtimes and ticket price, book your ticket online for Gemencheh Boys here! Available for all cinemas like TGV, GSC, MBO Cinema, LFS, MMC, Shaw Theaters, Cathay Cineplex, GV and more.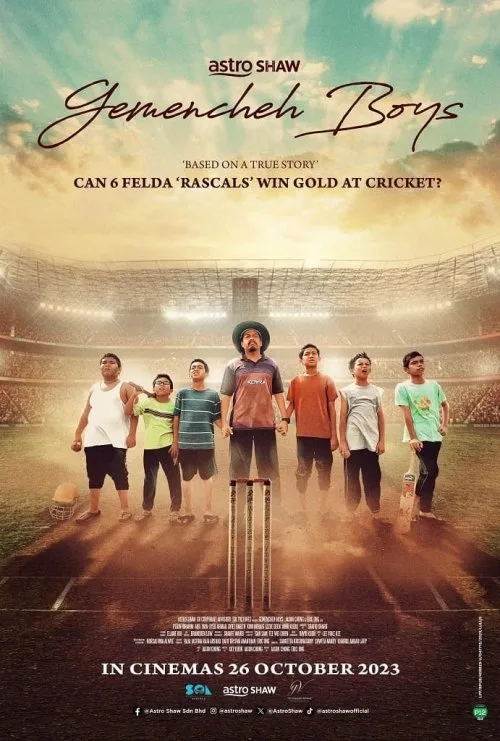 DirectorEric Ong, Jason Chong
CastsPekin Ibrahim, Aqil Yaya, Syed Ahmad, Ayiet Harith, Kimi Norais, Izzue Deen, Amir Kuziq, Azman Hassan, Dato' Ahmad Tamimi Serigar, Zaidi Omar, Farah Ahmad, Kamal Rezuan, Ieda Moin
Duration107 minutes
GenreDrama, Sports
Trailer & Synopsys
A heartwarming story about a primary school cricket team in Gemencheh, Negeri Sembilan. What started as a punishment 'detention class' activity, 6 boys learn to mould themselves into better student, athlete & human being with guidence from their stern & dedicated coach, cikgu Azman.
Gemencheh Boys is now showing in cinemas since October 26, 2023 until today
SHOWTIMES IN NEGERI SEMBILAN
(Today) Dec 01, 2023
Change location
Gemencheh Boys showtimes in Negeri Sembilan today, to change the location, simply click the City option above. Gemencheh Boys ticket price also informed in the showtime list, the ticket price shown is based on the first showtime, the next showtime's price maybe different.
To buy Gemencheh Boys ticket online, click at the showtime button below.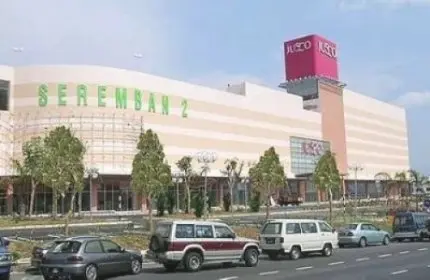 Gemencheh Boys showtimes in TGV AEON Seremban 2 Negeri Sembilan
Classic
Ticket price RM 16
Phone: +60 1-300-22-2848