Walid
Showing Today
Walid showtimes and ticket price, book your ticket online for Walid here! Available for all cinemas like TGV, GSC, MBO Cinema, LFS, MMC, Shaw Theaters, Cathay Cineplex, GV and more.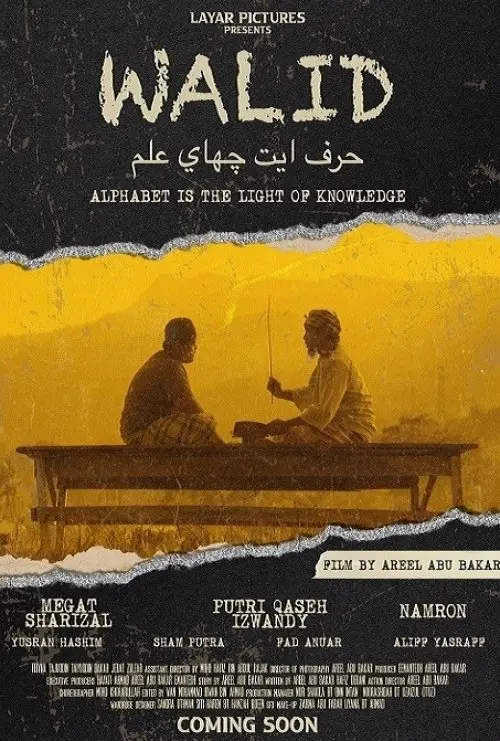 DirectorAreel Abu Bakar
CastsMegat Sharizal, Putri Qaseh, Namron, Yusran Hashim, Sham Putra, Fad Anuar, Aliff Yasraff, Salehuddin Abu Bakar, Khoharullah Majid, Feiyna Tajudin, Jebat Zulfar
Duration118 minutes
GenreAction,Martial Arts
Trailer & Synopsys
Walid tells the story of a kind-hearted and dedicated teacher who voluntarily teaches disadvantaged children in the village. Every child has a bright future ahead of them, everything changed after some of his students disappeared from class. With the remaining signs and clues, he tracks down the kidnappers with the help of his ?friends?. Are his students still alive? Will he find them?
Walid is now showing in cinemas since September 14, 2023 until today
SHOWTIMES IN KUALA LUMPUR
(Today) Sep 26, 2023
Change location
Walid showtimes in Kuala Lumpur today, to change the location, simply click the City option above. Walid ticket price also informed in the showtime list, the ticket price shown is based on the first showtime, the next showtime's price maybe different.
To buy Walid ticket online, click at the showtime button below.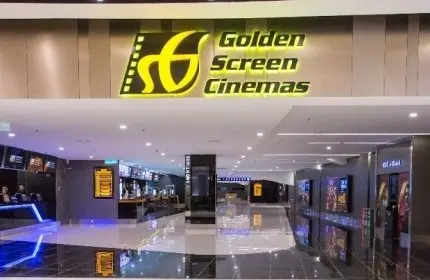 Walid showtimes in GSC Melawati Mall Kuala Lumpur
Digital 2D
Ticket price RM 16
Phone: +60 3-7713 7888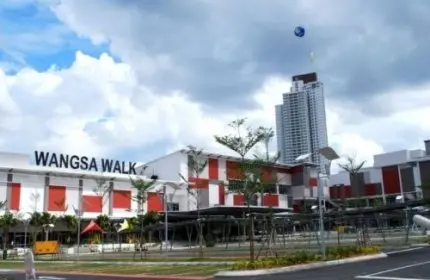 Walid showtimes in TGV Wangsa Walk Mall Kuala Lumpur
Classic
Ticket price RM 17
Phone: +60 1-300-22-2848