Tiger 3
Showing Today
Tiger 3 showtimes and ticket price, book your ticket online for Tiger 3 here! Available for all cinemas like TGV, GSC, MBO Cinema, LFS, MMC, Shaw Theaters, Cathay Cineplex, GV and more.
Trailer & Synopsys
Tiger (Salman Khan) and Zoya (Katrina Kaif) are framed as traitors by a revenge seeking terrorist named Aatish where they go on a life-threatening crusade to clear them and their family's name.
Tiger 3 is now showing in cinemas since November 12, 2023 until today
SHOWTIMES IN KUALA LUMPUR
(Today) Dec 05, 2023
Change location
Tiger 3 showtimes in Kuala Lumpur today, to change the location, simply click the City option above. Tiger 3 ticket price also informed in the showtime list, the ticket price shown is based on the first showtime, the next showtime's price maybe different.
To buy Tiger 3 ticket online, click at the showtime button below.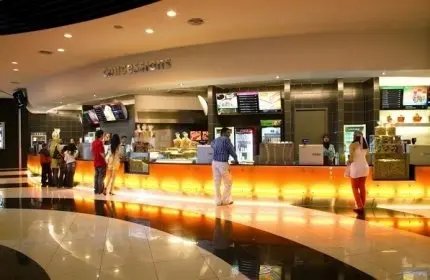 Tiger 3 showtimes in GSC Quill City Mall Kuala Lumpur
Phone: +60 3-7806 8888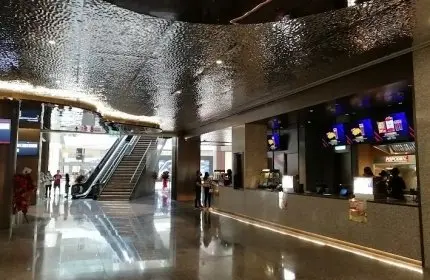 Tiger 3 showtimes in DADI Cinema Pavilion Kuala Lumpur Kuala Lumpur
Standard
Ticket price RM 25
Phone: +60321130065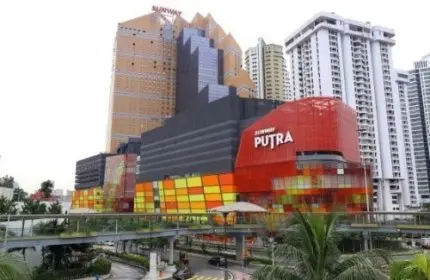 Tiger 3 showtimes in TGV Sunway Putra Kuala Lumpur
Beanie
Ticket price RM 52
Phone: +60 1-300-22-2848