The Point Men
Showing Today
The Point Men showtimes and ticket price, book your ticket online for The Point Men here! Available for all cinemas like TGV, GSC, MBO Cinema, LFS, MMC, Shaw Theaters, Cathay Cineplex, GV and more.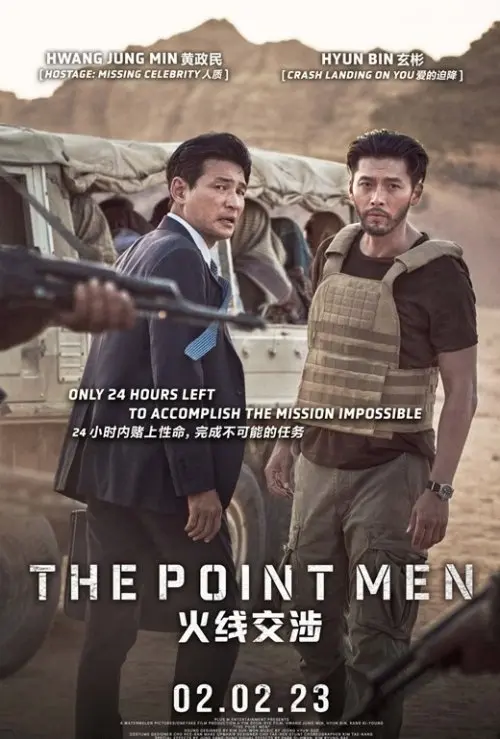 Trailer & Synopsys
A Korean diplomat is dispatched to Afghanistan when a group of South Korean tourists is taken hostage by the Taliban. When all measures fail and one hostage is killed, he is forced to team up with a special agent to rescue the survivors.
The Point Men is now showing in cinemas since March 16, 2023 until today
SHOWTIMES IN SABAH
(Today) Apr 02, 2023
Change location
The Point Men showtimes in Sabah today, to change the location, simply click the City option above. The Point Men ticket price also informed in the showtime list, the ticket price shown is based on the first showtime, the next showtime's price maybe different.
To buy The Point Men ticket online, click at the showtime button below.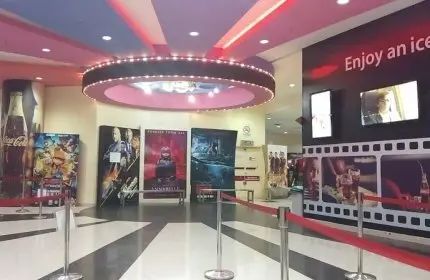 The Point Men showtimes in Eastern Cineplex Sabah
Regular
Ticket price RM 12
Phone: +60 89-750 086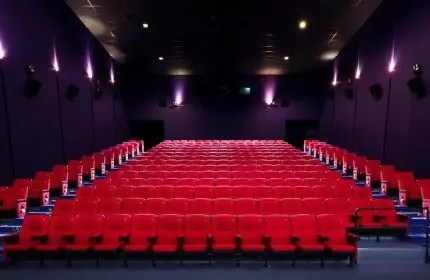 The Point Men showtimes in 10 Star Cinema Bandar Tabin Jaya Sabah
Regular
Ticket price RM 15