Someday Or One Day
Showing Today
Someday Or One Day showtimes today, Someday Or One Day online ticket booking available in all over movie theaters in Malaysia & Singapore such as TGV, GSC, MBO Cinema, LFS, mmCineplexes, Shaw Theaters, Cathay Cineplex, Golden Village and more.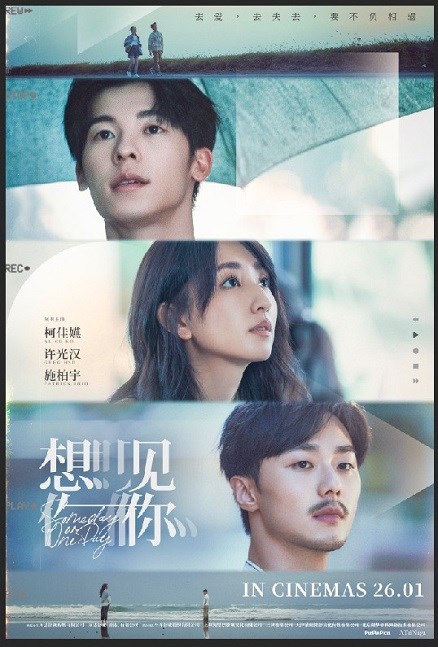 Trailer & Synopsis
In 2009, 28-year-old Li Zi Wei and 17-year-old Huang Yu Xuan met each other. Two innocent and unaffected lives that could each feel marks like ones of their past and present lives. However, they could not find sufficient proof to fill up the emptiness at the bottom of their hearts. An accident let them fall into another mobius loop that had already happened countless times. Only then did they realised that in a different time and space, they once had a deep, true love that had passed through countless timelines to search for each other with no regrets.
Someday Or One Day is now showing in cinemas since January 26, 2023 until today
SHOWTIMES IN KUALA LUMPUR
(Today) Feb 06, 2023
Change location
You are currently viewing Someday Or One Day showtimes for today in Kuala Lumpur, to change the location, simply click the City option above. Someday Or One Day ticket price also informed in the showtime list, the ticket price shown is based on the first showtime, the next showtime's price maybe different.
To buy Someday Or One Day ticket online, click at the showtime button below.