Psycho-pass Providence
Showing Today
Psycho-pass Providence showtimes and ticket price, book your ticket online for Psycho-pass Providence here! Available for all cinemas like TGV, GSC, MBO Cinema, LFS, MMC, Shaw Theaters, Cathay Cineplex, GV and more.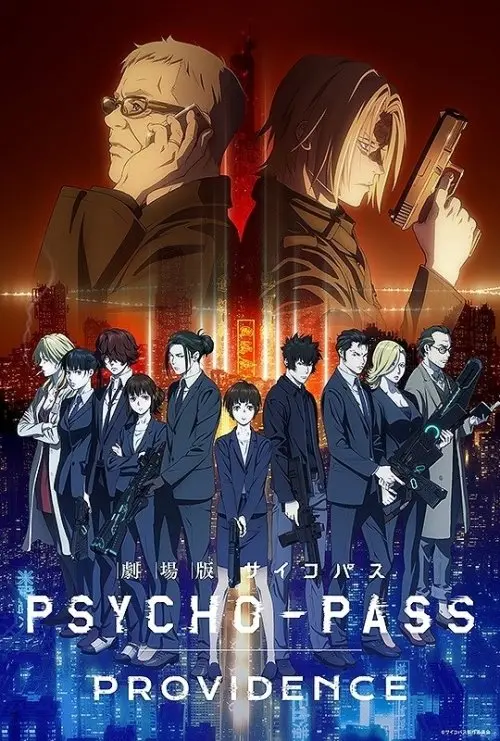 Trailer & Synopsys
Akane Tsunemori receives report that Dr. Milishia Stronskaya has been found dead onboard a foreign vessel. Together with Atsushi Shindo, they rush to the scene but the investigation has been assigned to the Ministry of Foreign Affairs. The doctor`s research documents are missing and the truth contained therein will shake the Japanese government and even the Sibyl system.
Psycho-pass Providence is now showing in cinemas since August 24, 2023 until today
SHOWTIMES IN KUALA LUMPUR
(Today) Sep 26, 2023
Change location
Psycho-pass Providence showtimes in Kuala Lumpur today, to change the location, simply click the City option above. Psycho-pass Providence ticket price also informed in the showtime list, the ticket price shown is based on the first showtime, the next showtime's price maybe different.
To buy Psycho-pass Providence ticket online, click at the showtime button below.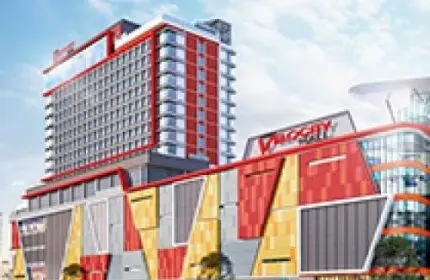 Psycho-pass Providence showtimes in TGV Sunway Velocity Mall Kuala Lumpur
Classic
Ticket price RM 22
Phone: +60 1-300-22-2848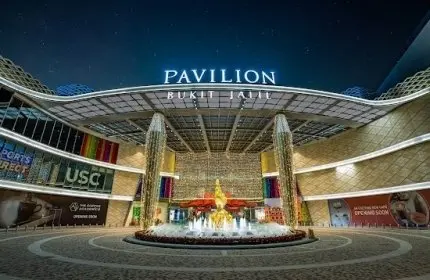 Psycho-pass Providence showtimes in TGV Pavilion Bukit Jalil Kuala Lumpur
Deluxe+
Ticket price RM 23