Pichaikkaran 2
Showing Today
Pichaikkaran 2 showtimes and ticket price, book your ticket online for Pichaikkaran 2 here! Available for all cinemas like TGV, GSC, MBO Cinema, LFS, MMC, Shaw Theaters, Cathay Cineplex, GV and more.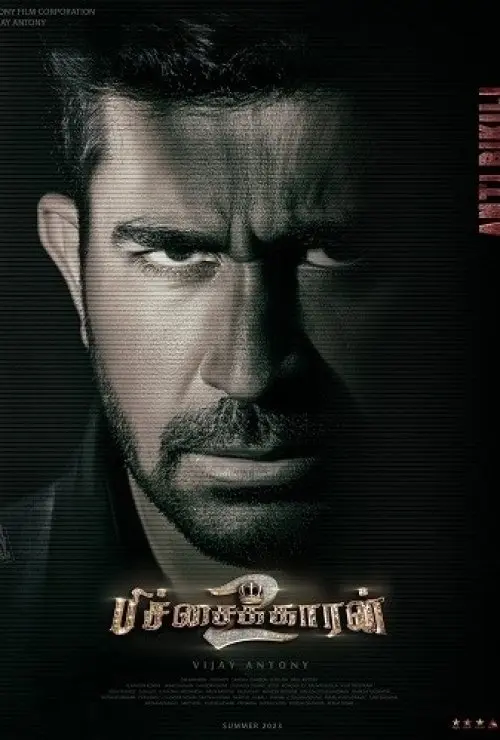 Trailer & Synopsys
A business tycoon being preyed on for his wealth, and a beggar on a constant hunt for his long-lost sister. How does money determine the fate of these two lives?
Pichaikkaran 2 is now showing in cinemas since May 19, 2023 until today
SHOWTIMES IN KUALA LUMPUR
(Today) Jun 01, 2023
Change location
Pichaikkaran 2 showtimes in Kuala Lumpur today, to change the location, simply click the City option above. Pichaikkaran 2 ticket price also informed in the showtime list, the ticket price shown is based on the first showtime, the next showtime's price maybe different.
To buy Pichaikkaran 2 ticket online, click at the showtime button below.