Martyr Or Murderer
Showing Today
Martyr Or Murderer showtimes and ticket price, book your ticket online for Martyr Or Murderer here! Available for all cinemas like TGV, GSC, MBO Cinema, LFS, MMC, Shaw Theaters, Cathay Cineplex, GV and more.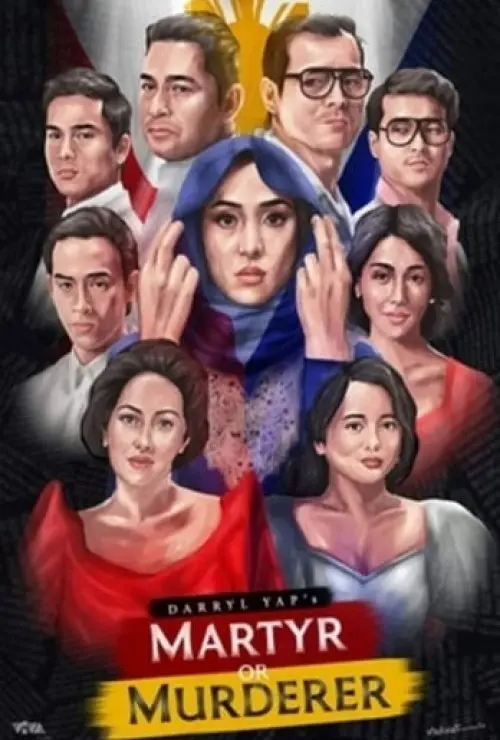 Trailer & Synopsys
Martyr or Murderer is a 2023 Filipino family drama film based on a fictionalized account of the Marcos family's story before and after the People Power Revolution in 1986.

Martyr Or Murderer is now showing in cinemas since March 17, 2023 until today
SHOWTIMES IN SINGAPORE
(Today) Apr 02, 2023
Change location
Martyr Or Murderer showtimes in Singapore today, to change the location, simply click the City option above. Martyr Or Murderer ticket price also informed in the showtime list, the ticket price shown is based on the first showtime, the next showtime's price maybe different.
To buy Martyr Or Murderer ticket online, click at the showtime button below.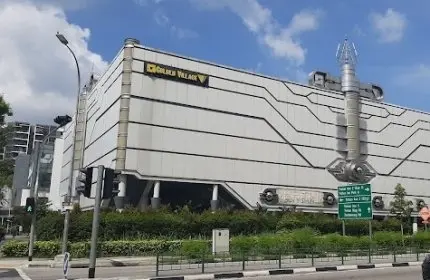 Martyr Or Murderer showtimes in GV Yishun Singapore
English Sub
Ticket price SGD 15.50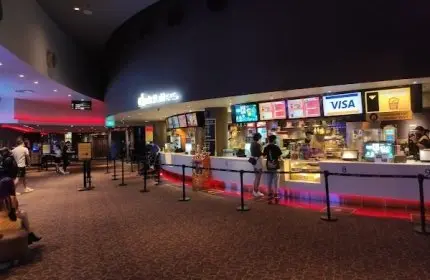 Martyr Or Murderer showtimes in GV VivoCity Singapore
English Sub
Ticket price SGD 15.50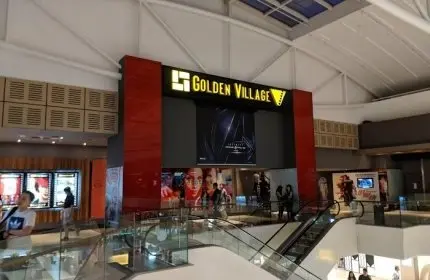 Martyr Or Murderer showtimes in GV Plaza Singapore
English Sub
Ticket price SGD 15.50