Mark Antony
Showing Today
Mark Antony showtimes and ticket price, book your ticket online for Mark Antony here! Available for all cinemas like TGV, GSC, MBO Cinema, LFS, MMC, Shaw Theaters, Cathay Cineplex, GV and more.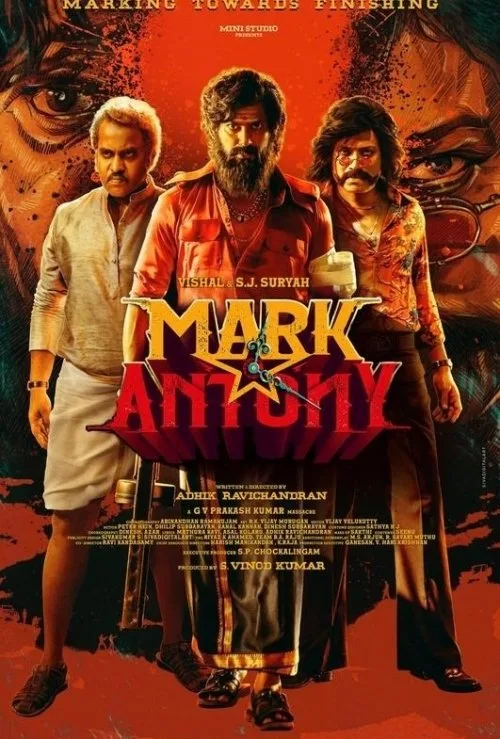 Trailer & Synopsys
Mark, a skilled mechanic and the son of a former gangster, stumbles upon a time-travelling phone that can save his estranged mother from a grim fate, but he must navigate through dangerous consequences of altering the past while facing his own family's legacy
Mark Antony is now showing in cinemas since September 15, 2023 until today
SHOWTIMES IN KUALA LUMPUR
(Today) Sep 26, 2023
Change location
Mark Antony showtimes in Kuala Lumpur today, to change the location, simply click the City option above. Mark Antony ticket price also informed in the showtime list, the ticket price shown is based on the first showtime, the next showtime's price maybe different.
To buy Mark Antony ticket online, click at the showtime button below.