Knights Of The Zodiac
Showing Today
Knights Of The Zodiac showtimes and ticket price, book your ticket online for Knights Of The Zodiac here! Available for all cinemas like TGV, GSC, MBO Cinema, LFS, MMC, Shaw Theaters, Cathay Cineplex, GV and more.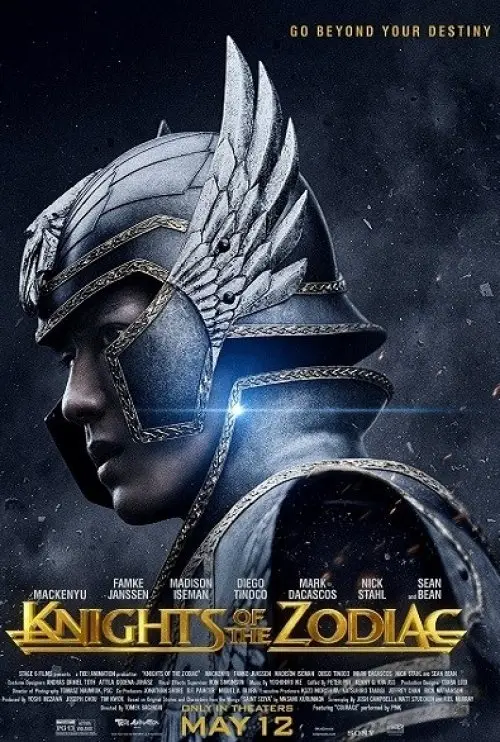 Trailer & Synopsys
Seiya, a headstrong street teen, spends his time fighting for cash while he searches for his abducted sister. When one of his fights unwittingly taps into mystical powers he never knew he had, Seiya finds himself thrust into a world of warring saints, ancient magical training and a reincarnated goddess who needs his protection. If he`s to survive, he will need to embrace his destiny and sacrifice everything to take his rightful place among the Knights of the Zodiac.
Knights Of The Zodiac is now showing in cinemas since May 11, 2023 until today
SHOWTIMES IN KUALA LUMPUR
(Today) May 31, 2023
Change location
Knights Of The Zodiac showtimes in Kuala Lumpur today, to change the location, simply click the City option above. Knights Of The Zodiac ticket price also informed in the showtime list, the ticket price shown is based on the first showtime, the next showtime's price maybe different.
To buy Knights Of The Zodiac ticket online, click at the showtime button below.
Knights Of The Zodiac showtimes in GSC Mid Valley Megamall Kuala Lumpur
Digital 2D
Ticket price RM 13
Phone: +60 3-7713 7888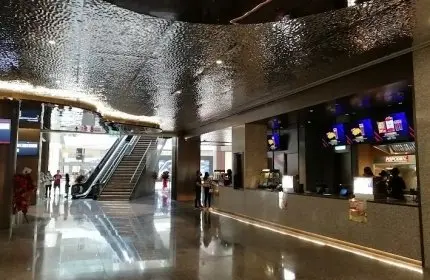 Knights Of The Zodiac showtimes in DADI Cinema Pavilion Kuala Lumpur Kuala Lumpur
Standard
Ticket price RM 19
Phone: +60321130065