Khanzab
Showing Today
Khanzab showtimes and ticket price, book your ticket online for Khanzab here! Available for all cinemas like TGV, GSC, MBO Cinema, LFS, MMC, Shaw Theaters, Cathay Cineplex, GV and more.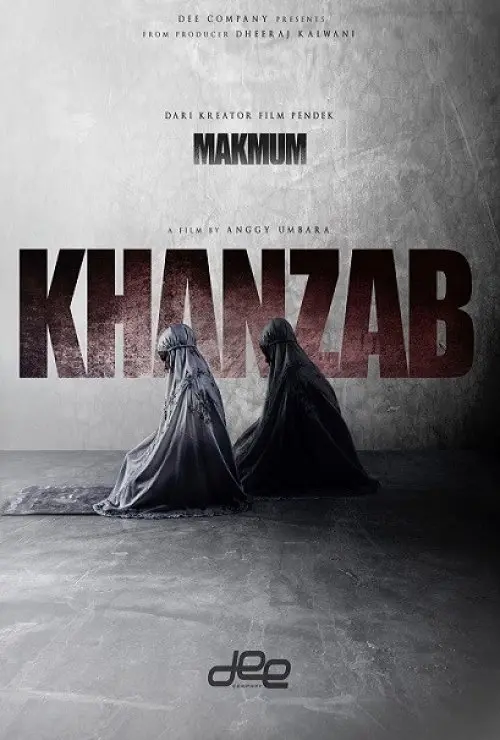 Trailer & Synopsys
A girl haunted by trauma from her past is faced with a khanzab, a ghost that appears during prayer to make its victim forget the words to their prayers, forget the number of raka`ats to say, and scatters their mind.
Khanzab is now showing in cinemas since April 27, 2023 until today
SHOWTIMES IN SABAH
(Today) Jun 01, 2023
Change location
Khanzab showtimes in Sabah today, to change the location, simply click the City option above. Khanzab ticket price also informed in the showtime list, the ticket price shown is based on the first showtime, the next showtime's price maybe different.
To buy Khanzab ticket online, click at the showtime button below.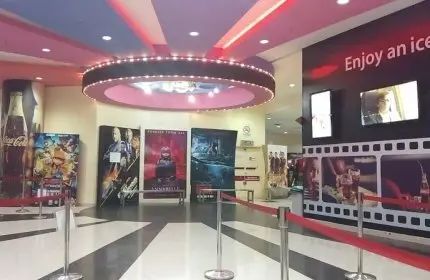 Khanzab showtimes in Eastern Cineplex Sabah
Regular
Ticket price RM 10
Phone: +60 89-750 086