Kazhuvethi Moorkkan
Showing Today
Kazhuvethi Moorkkan showtimes and ticket price, book your ticket online for Kazhuvethi Moorkkan here! Available for all cinemas like TGV, GSC, MBO Cinema, LFS, MMC, Shaw Theaters, Cathay Cineplex, GV and more.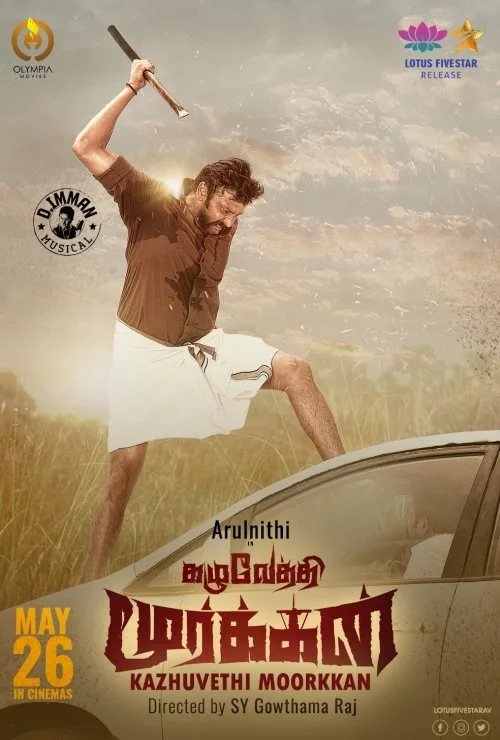 Trailer & Synopsys
Moorkan and Bhoominathan are friends who live in the Ramanathapuram district. Their friendship is put to the test when a situation arises that pits them against each other.
Kazhuvethi Moorkkan is now showing in cinemas since May 26, 2023 until today
SHOWTIMES IN KEDAH
(Today) Jun 01, 2023
Change location
Kazhuvethi Moorkkan showtimes in Kedah today, to change the location, simply click the City option above. Kazhuvethi Moorkkan ticket price also informed in the showtime list, the ticket price shown is based on the first showtime, the next showtime's price maybe different.
To buy Kazhuvethi Moorkkan ticket online, click at the showtime button below.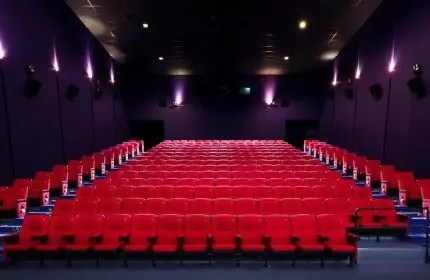 Kazhuvethi Moorkkan showtimes in Mega Cineplex Riverfront City Kedah