Jaari
Jaari showtimes and ticket price, book your ticket online for Jaari here! Available for all cinemas like TGV, GSC, MBO Cinema, LFS, MMC, Shaw Theaters, Cathay Cineplex, GV and more.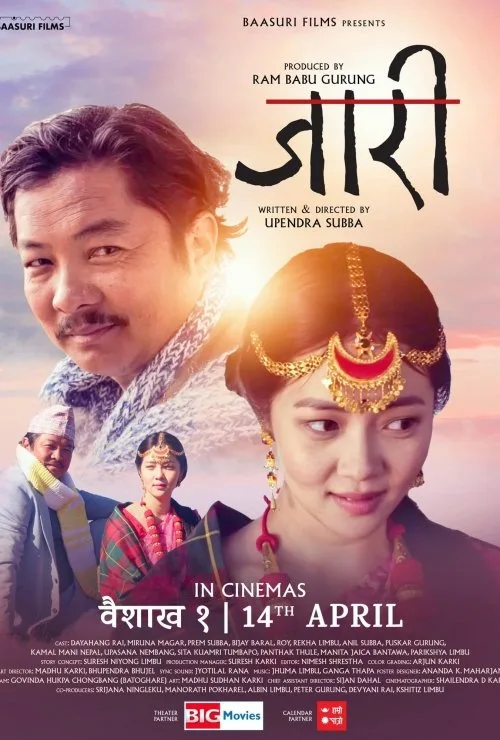 Trailer & Synopsys
Based on the love story of the Limbu community and will show the struggle of a man to bring back his wife.
Jaari is now showing in cinemas since May 28, 2023 to May 29, 2023
SHOWTIMES IN KUALA LUMPUR
Sunday Jun 04, 2023
Change location
Jaari showtimes in Kuala Lumpur Sunday Jun 04, 2023, to change the location, simply click the City option above. Jaari ticket price also informed in the showtime list, the ticket price shown is based on the first showtime, the next showtime's price maybe different.
To buy Jaari ticket online, click at the showtime button below.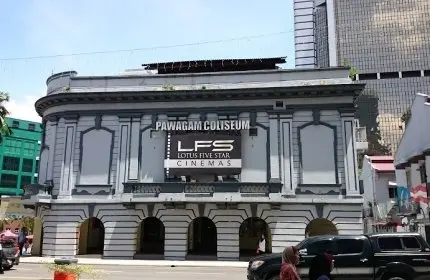 Jaari showtimes in LFS COLISEUM Kuala Lumpur
Nepali
Ticket price RM 20
Phone: +603 - 2691 0167