Elevator Game
Coming soon
Elevator Game showtimes and release date. Elevator Game showtimes will be available a few days before it start showing in cinemas, use Remind Me feature and you will be notified!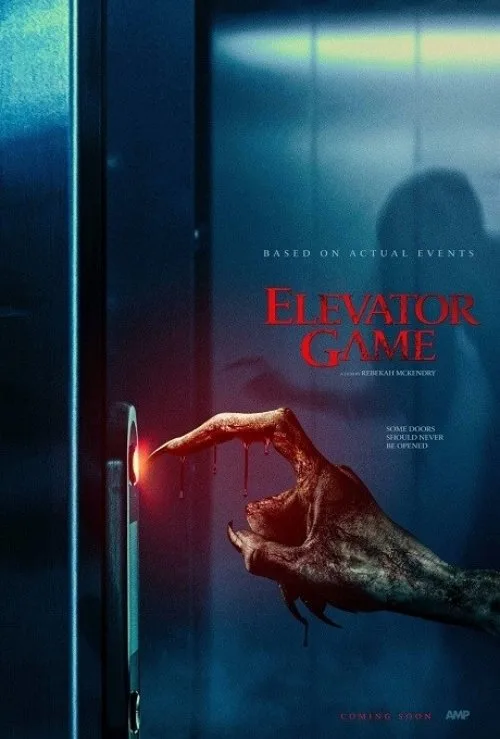 DirectorRebekah McKendry
CastsMegan Best, Adam Hurtig, Gino Anania, Verity Marks, Alec Carlos, Madison MacIsaac, Bradley Sawatzky, Liam Stewart-Kanigan, Nazariy Demkowicz, Darren Wall, Hazel Wallace, Samantha Halas
Duration95 minutes
GenreHorror
1
Remind Me
Trailer & Synopsys
Socially awkward teenager Ryan discovers that the night his sister disappeared she had played The Elevator Game, a ritual conducted in an elevator, in which players attempt to travel to another dimension using a set of rules that can be found online. Ignoring the many online warnings, Ryan resolves to follow and find her. But the warnings are there for a reason.
Elevator Game will be shown in cinemas soon.
Don't miss it! Use Remind Me to get notified when it start showing