Chandramukhi 2
Coming soon
Chandramukhi 2 showtimes and ticket price, book your ticket online for Chandramukhi 2 here! Available for all cinemas like TGV, GSC, MBO Cinema, LFS, MMC, Shaw Theaters, Cathay Cineplex, GV and more.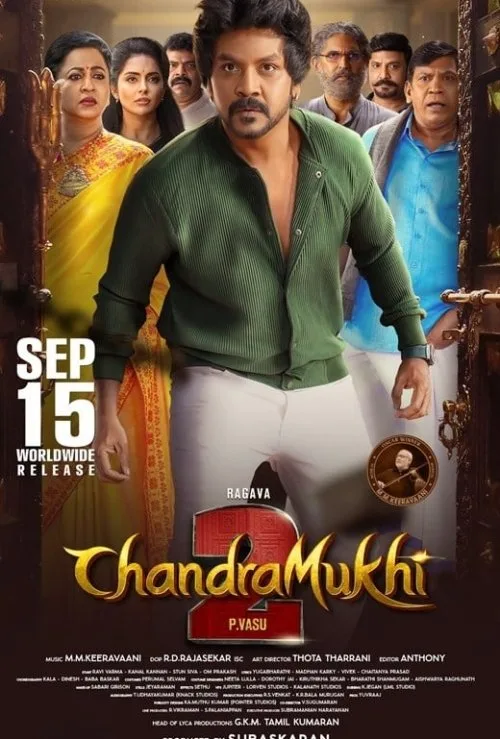 Trailer & Synopsys
Revolves around a woman who suffers from dissociative identity disorder, which affects her family, and a psychiatrist who plans to solve the case while putting his life in danger.
Chandramukhi 2 is now showing in cinemas since September 15, 2023
SHOWTIMES IN JOHOR
Friday Sep 29, 2023
Change location
Chandramukhi 2 showtimes in Johor Friday Sep 29, 2023, to change the location, simply click the City option above. Chandramukhi 2 ticket price also informed in the showtime list, the ticket price shown is based on the first showtime, the next showtime's price maybe different.
To buy Chandramukhi 2 ticket online, click at the showtime button below.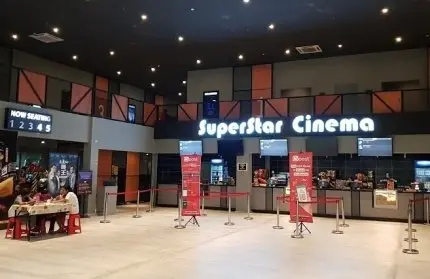 Chandramukhi 2 showtimes in Superstar Cinema Segamat Johor
Regular
Ticket price RM 14
Phone: +60 7-931 1883