About My Father
Showing Today
About My Father showtimes and ticket price, book your ticket online for About My Father here! Available for all cinemas like TGV, GSC, MBO Cinema, LFS, MMC, Shaw Theaters, Cathay Cineplex, GV and more.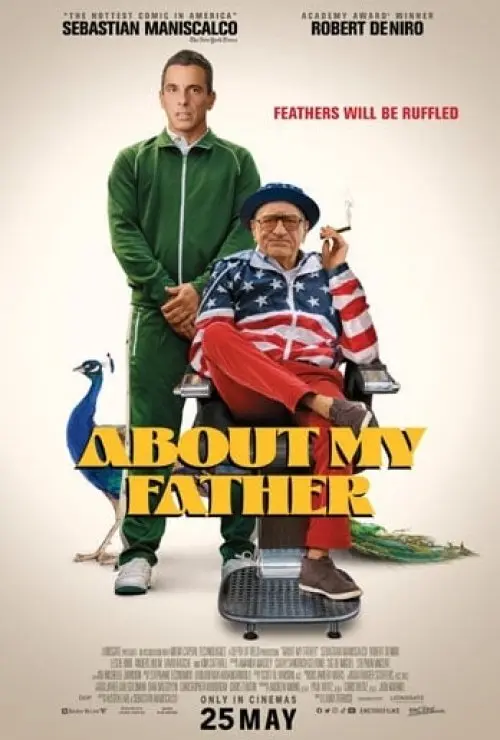 Trailer & Synopsys
The hottest comic in America, Sebastian Maniscalco joins forces with legendary Italian-American and two-time Oscar® winner, Robert De Niro (Best Actor, Raging Bull, 1980), in the new comedy ABOUT MY FATHER.
Sebastian (Sebastian Maniscalco), being encouraged by his American girlfriend, Ellie (Leslie Bibb), spends the weekend with her wealthy family and his Italian father, Salvo (Robert De Niro). Despite having a culture clash between the two families, the father and son soon manage to discover the true meaning of family…

About My Father is now showing in cinemas since May 25, 2023 until today
SHOWTIMES IN SINGAPORE
(Today) Jun 01, 2023
Change location
About My Father showtimes in Singapore today, to change the location, simply click the City option above. About My Father ticket price also informed in the showtime list, the ticket price shown is based on the first showtime, the next showtime's price maybe different.
To buy About My Father ticket online, click at the showtime button below.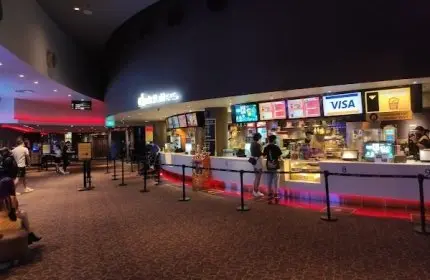 About My Father showtimes in GV VivoCity Singapore
Chinese Sub
Ticket price SGD 15.50