Wolf Pack
Showing Today
Wolf Pack showtimes today, Wolf Pack online ticket booking available in all over movie theaters in Malaysia & Singapore such as TGV, GSC, MBO Cinema, LFS, mmCineplexes, Shaw Theaters, Cathay Cineplex, Golden Village and more.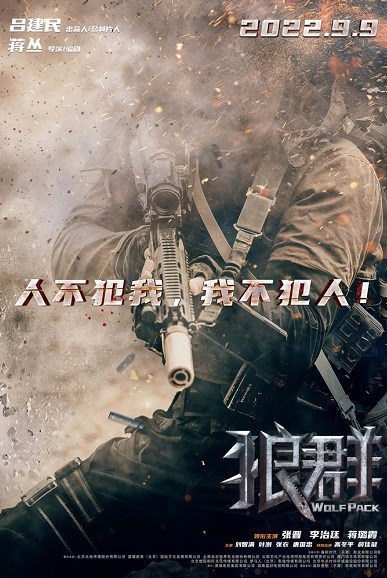 Trailer & Synopsis
In the 21st century, China is at a critical juncture of transforming into a world superpower. The more China develops and grows, the greater the pressure and resistance it faces, and the fiercer are its fights against hostile forces. In every corner of the world, a group of little-known Chinese diaspora quietly shoulder the heavy burden of defending the interests of China. To safeguard Chinas overseas personnels and properties, they are ready to offer blood, toil, tears and sweat, even their lives. Whats left behind is peace, what lies ahead is war" is undoubtedly the best description of these unsung heroes.
Wolf Pack is now showing in cinemas since September 15, 2022 until today
SHOWTIMES IN GENTING
(Today) Dec 02, 2022
Change location
You are currently viewing Wolf Pack showtimes for today in Genting, to change the location, simply click the City option above. Wolf Pack ticket price also informed in the showtime list, the ticket price shown is based on the first showtime, the next showtime's price maybe different.
To buy Wolf Pack ticket online, click at the showtime button below.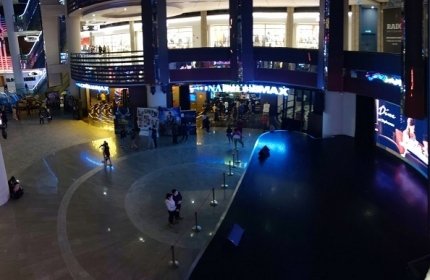 LOT T2-03A, Level 1, Genting Sky Avenue, Genting Highlands, 69000 Bentong, Pahang, Malaysia
Regular 2D
Phone: 019-2144124