Leio
Coming soon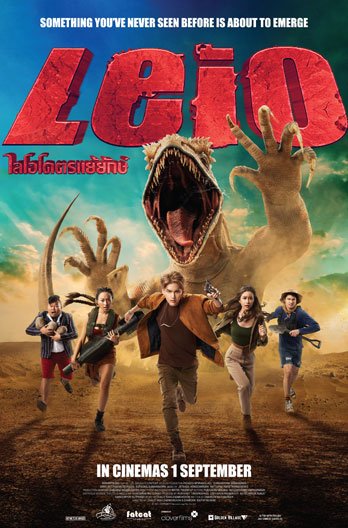 Trailer & Synopsis
A once-famous singer returns to his hometown and takes part in a water field drilling contest, hoping to win a large cash prize. However, what the contest organisers don`t know is that there is a mysterious giant beast lurking underground.
Leio is on cinemas since September 01, 2022 to September 07, 2022
SHOWTIMES IN BUTTERWORTH
Thursday Sep 29, 2022
Change location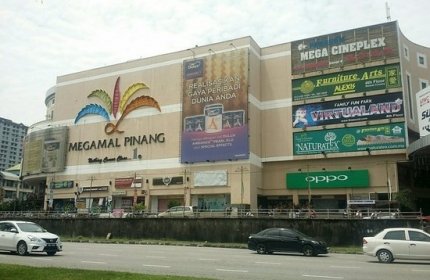 Level 4, Megamall Pinang,No.2828 , Jalan Baru, Bandar Perai Jaya, Perai 13600 SPT.
Regular 2D
Phone: +604 - 399 2588