Harum Malam
Coming soon
Harum Malam showtimes today, Harum Malam online ticket booking available in all over movie theaters in Malaysia & Singapore such as TGV, GSC, MBO Cinema, LFS, mmCineplexes, Shaw Theaters, Cathay Cineplex, Golden Village and more.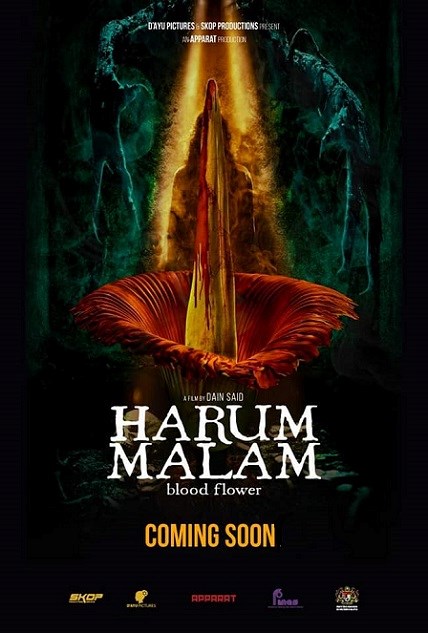 Synopsis
Following his mother's death, Iqbal, an apprentice healer, is trying to put his abilities behind him. But he unwittingly unleashes a vengeful spirit, which will force him to confront his true powers.
SHOWTIMES IN SELANGOR
Thursday Feb 09, 2023
Change location
You are currently viewing Harum Malam showtimes on Thursday Feb 09, 2023 in Selangor, to change the location, simply click the City option above. Harum Malam ticket price also informed in the showtime list, the ticket price shown is based on the first showtime, the next showtime's price maybe different.
To buy Harum Malam ticket online, click at the showtime button below.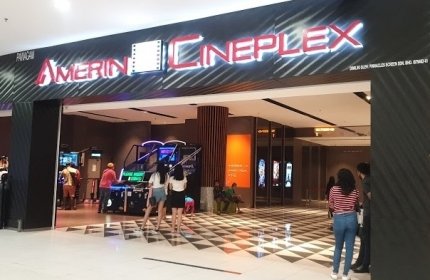 Harum Malam showtimes in AMERIN CINEPLEX Selangor
Regular
Ticket price RM 14
Phone: 03-8964 9828