Cyber Heist
Showing Today
Cyber Heist showtimes today, Cyber Heist online ticket booking available in all over movie theaters in Malaysia & Singapore such as TGV, GSC, MBO Cinema, LFS, mmCineplexes, Shaw Theaters, Cathay Cineplex, Golden Village and more.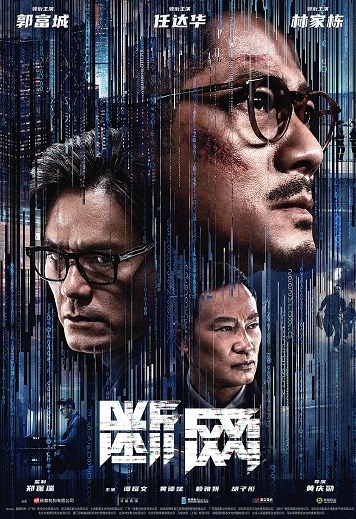 Trailer & Synopsys
A computer expert accidentally falls into the conspiracy of online financial crime and has to seize the time to participate in the struggle.
Cyber Heist is now showing in cinemas since September 29, 2022 until today
SHOWTIMES IN KUALA LUMPUR
(Today) Mar 23, 2023
Change location
Cyber Heist showtimes in Kuala Lumpur today, to change the location, simply click the City option above. Cyber Heist ticket price also informed in the showtime list, the ticket price shown is based on the first showtime, the next showtime's price maybe different.
To buy Cyber Heist ticket online, click at the showtime button below.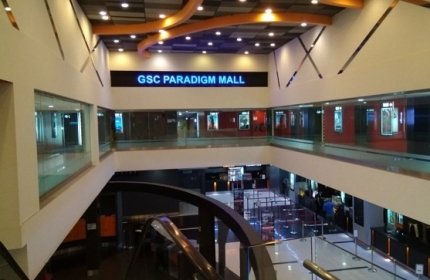 Cyber Heist showtimes in GSC Mid Valley Megamall Kuala Lumpur
Digital 2D
Ticket price RM 21
Phone: +60 3-7713 7888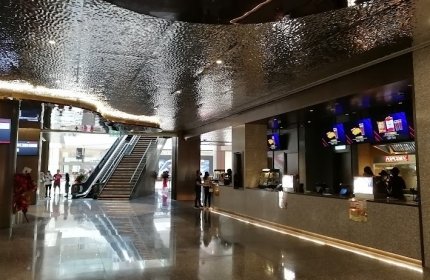 Cyber Heist showtimes in DADI Cinema Pavilion Kuala Lumpur Kuala Lumpur
Standard
Ticket price RM 25
Phone: +60321130065