Creed III
Showing Today
Creed III showtimes and ticket price, book your ticket online for Creed III here! Available for all cinemas like TGV, GSC, MBO Cinema, LFS, MMC, Shaw Theaters, Cathay Cineplex, GV and more.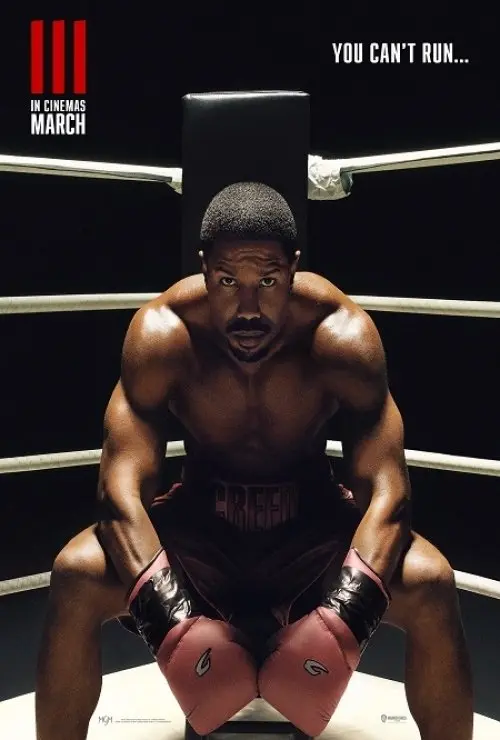 Trailer & Synopsys
After dominating the boxing world, Adonis has been thriving in his career and family life. When a childhood friend and former boxing prodigy resurfaces, the face-off between former friends is more than just a fight.
Creed III is now showing in cinemas since March 02, 2023 until today
SHOWTIMES IN KUALA LUMPUR
(Today) Apr 02, 2023
Change location
Creed III showtimes in Kuala Lumpur today, to change the location, simply click the City option above. Creed III ticket price also informed in the showtime list, the ticket price shown is based on the first showtime, the next showtime's price maybe different.
To buy Creed III ticket online, click at the showtime button below.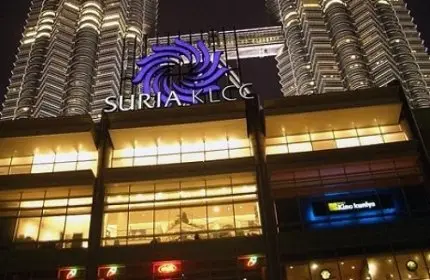 Creed III showtimes in TGV Suria KLCC Kuala Lumpur
Classic
Ticket price RM 17
Phone: +60 1-300-22-2848