Black Adam
Showing Today
Black Adam showtimes today, Black Adam online ticket booking available in all over movie theaters in Malaysia & Singapore such as TGV, GSC, MBO Cinema, LFS, mmCineplexes, Shaw Theaters, Cathay Cineplex, Golden Village and more.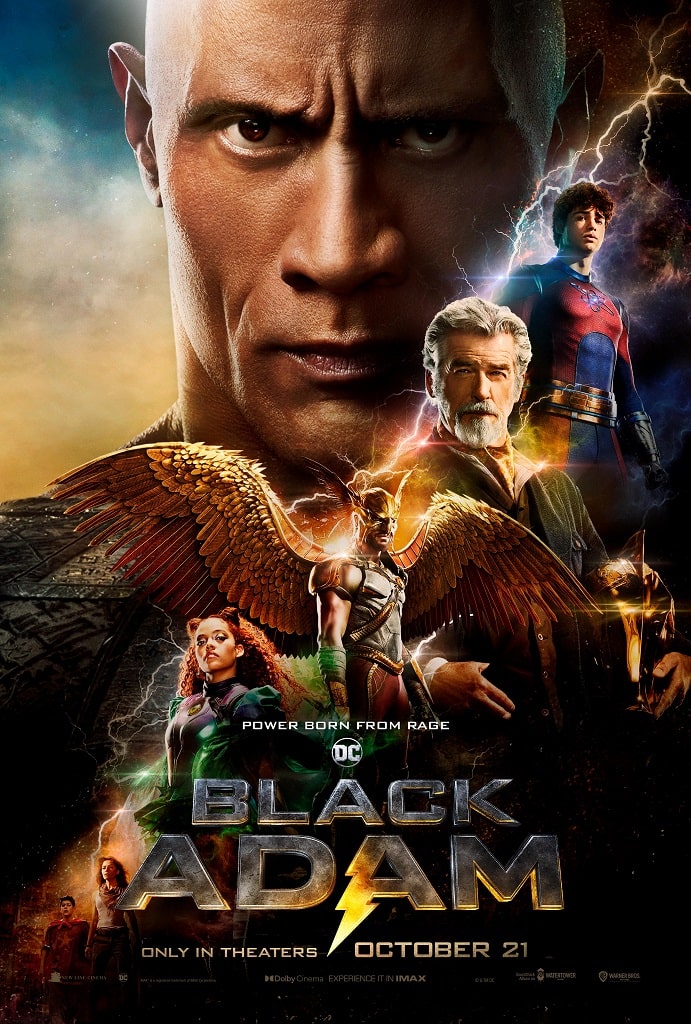 Trailer & Synopsis
Nearly 5,000 years after he was bestowed with the almighty powers of the Egyptian gods - and imprisoned just as quickly - Black Adam is freed from his earthly tomb, ready to unleash his unique form of justice on the modern world.
Black Adam is now showing in cinemas since October 20, 2022 until today
SHOWTIMES IN KUALA LUMPUR
(Today) Dec 03, 2022
Change location
You are currently viewing Black Adam showtimes for today in Kuala Lumpur, to change the location, simply click the City option above. Black Adam ticket price also informed in the showtime list, the ticket price shown is based on the first showtime, the next showtime's price maybe different.
To buy Black Adam ticket online, click at the showtime button below.